MILO D. MILLER, Shareholder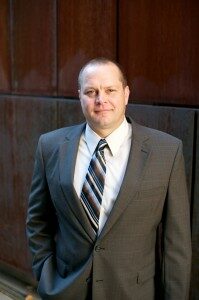 Milo Miller has more than 30 years of experience in the construction industry, including more than 20 years representing homeowners, homeowner associations, developers, builders, contractors, subcontractors, suppliers and design professionals. Milo has obtained over $50 million dollars in recoveries for his clients through trials, arbitration, mediation and collections.
During the last 14 years Milo has been responsible for overseeing contract management/negotiation for numerous private, state and federal construction projects with aggregate contract values exceeding $1 billion dollars.
Through his transactional practice, Milo has developed invaluable relationships with legal firms, contractors and expert witnesses on projects throughout the United States, Canada, Europe and Asia. More Info